About Halstad Mutual Fire Insurance Company Home and Farm, Outbuildings, Equipment, and Dwellings Insurance
Our History:
Halstad Mutual Fire Insurance Company was established in 1890 in Halstad Township of Norman County, Minnesota. The company was started by local farmers who had pooled funds together to insure each other for fire only.
In 1971, Halstad Mutual Fire became reinsured by Grinnell Mutual Reinsurance Company, which is an AM Best A rated company, to extend coverage for wind and liability as well.
In 2009, Halstad Mutual as a result of the Township Mutual Modernization Act amended its bylaws to include all townships within the counties of Becker, Clay, Mahnomen, Marshall, Norman, Ottertail, Pennington, Polk, Red Lake and Wilkin, including all cities, villages or boroughs situated within the authorized territory. Halstad Mutual market includes Farmowners, Homeowners, Rural and City Dwellings.
In 2019, Halstad Mutual further expands to include counties of Beltrami, Clearwater, Douglas, Grant, Hubbard, Kittson, Lake of the Woods, Roseau, Todd & Wadena.
For over 130 years, Halstad Mutual has seen generations of Minnesotans rebuild their lives after accidents and natural disasters have destroyed their homes. We stand with homeowners in times of crisis so they don't have to rebuild on their own. Over a century ago, we were farmers standing up for each other. Today, we have powerful statistical and managerial tools at our disposal, but our mission is still the same at heart, to shield our policyholders from harm in an uncertain world.
Halstad Mutual provides:
Farm & Farmowners Insurance
Halstad Mutual draws upon over a century of experience with farm and farmowners insurance to craft policies that minimize risk to farm owners and operators so that accidents, disasters, and other losses do not cost the farmer their financial ability to keep their farm running. As with insurance in general, the spreading of risk is essential. Each policyholder contributes to the security of others.
Property Insurance
A farm without equipment, vehicles, and storage structures would be nothing but untended, overgrown lands. Hurricanes, fires, storms, and crime can strike farms at any time, ruining equipment, leveling structures, and breaking machinery. Thankfully, these events are usually rare, but they can be a matter of life and death for the farmer affected. Halstad Mutual offers property insurance to give a lifeline to farmers and others when disaster strikes.
Personal & Farm Liability Insurance
We strive to make places of business as safe as possible, but some risks remain. Slip-and-fall accidents, accidents with ladders, human error with machinery, and many other factors can cause injury and damage. Halstad Mutual understands that the occasional accident shouldn't force a business or individual into bankruptcy or erase the wealth that they have earned.
Homeowners Insurance
The farmers who founded Halstad Mutual knew that a family farm could not last without the farmhouse in its center. Halstad Mutual in the 21st century offers homeowners policies in the same spirit of solidarity. We protect your house from storms, fires, accidents, and claims of liability with the same diligence and zeal as we would our own houses.
Rural and City Dwelling Insurance
Dwelling insurance provides property owners who do not live at the property – landlords and second homeowners – with protection if the property is damaged. If you have a summer home in the country or rent out a house in the city, you shouldn't have to worry about the prospect of a fire or storm destroying your property. Even if you can't be there to protect it, we can be there for you.
Meet Our Staff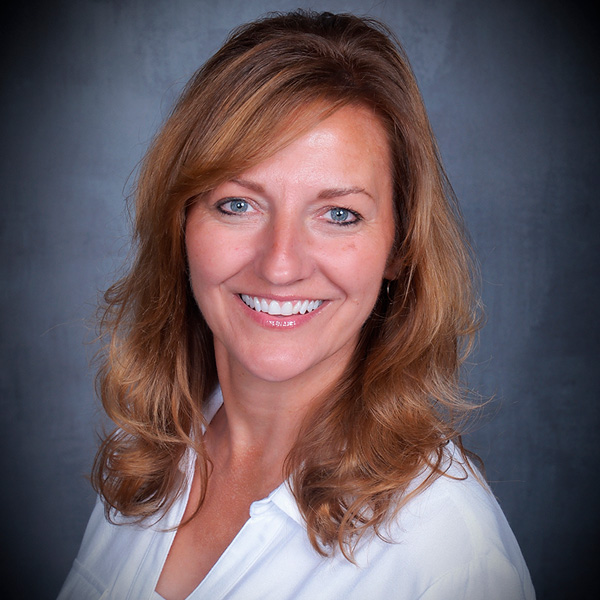 Lori Rufsvold
Manager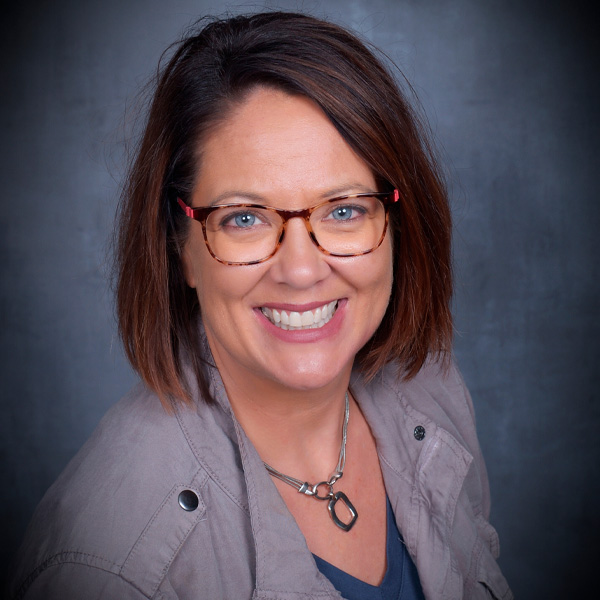 Emily Finney
Assistant Manager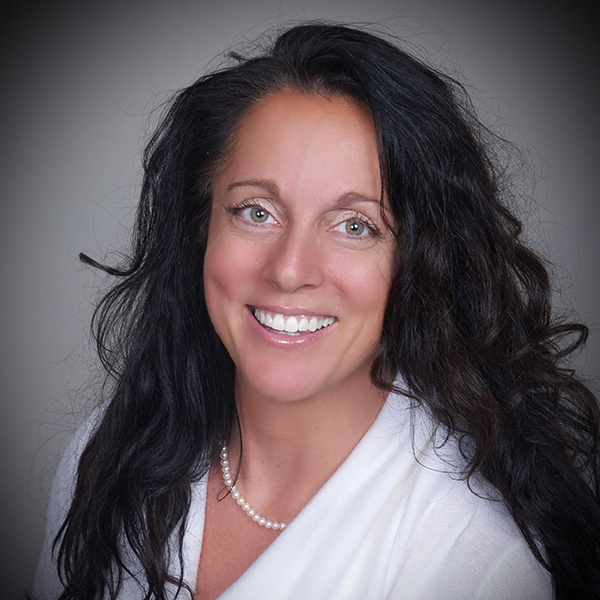 Devonne Tritch
Administrator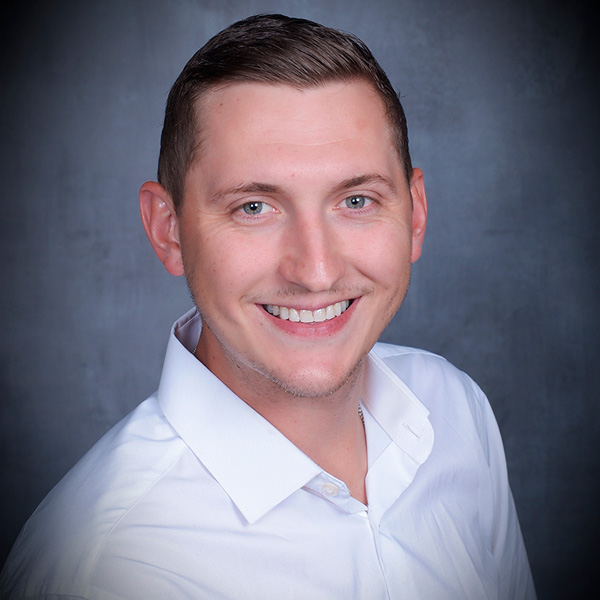 Payton Rufsvold
Adjuster/Inspector
Board of Directors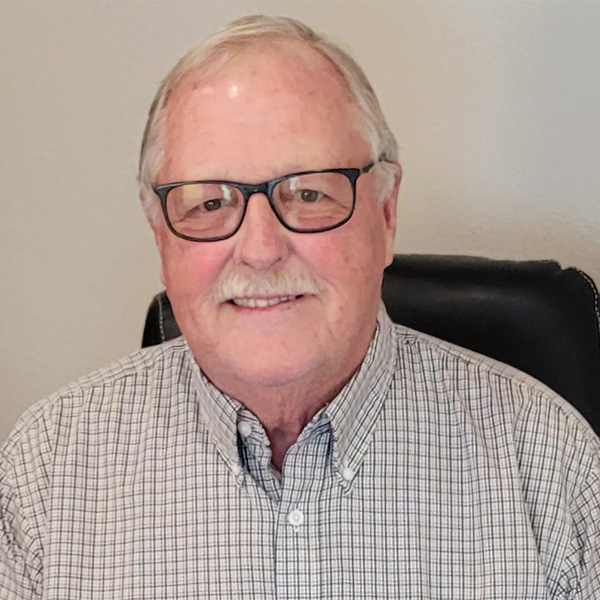 Paul Houglum
President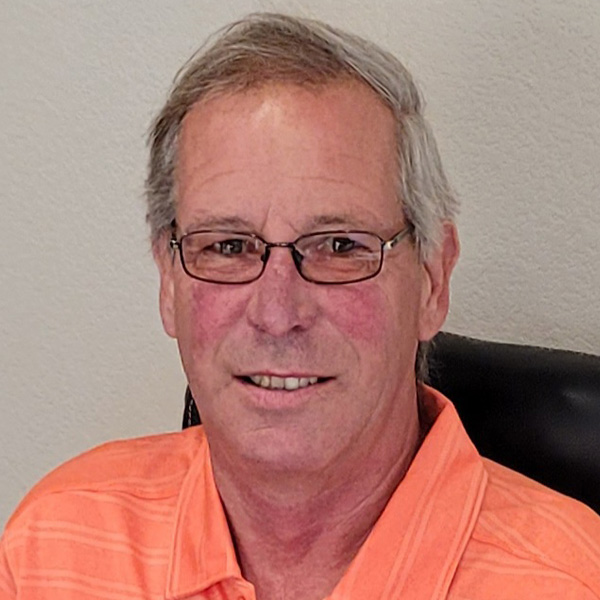 Glen Alexander
Vice President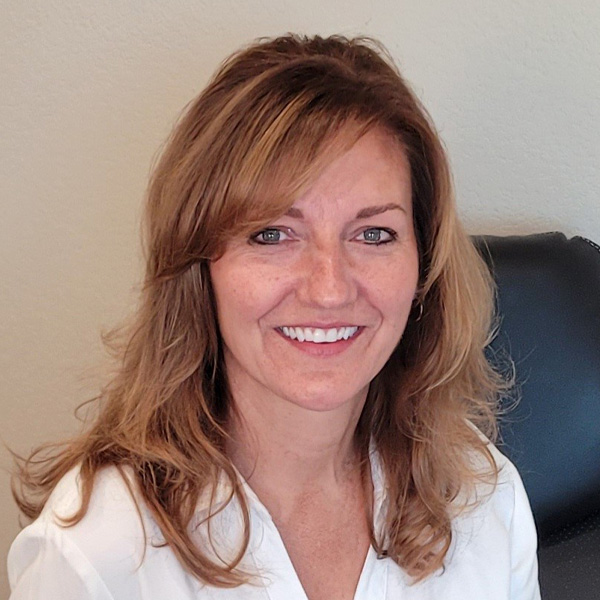 Lori Rufsvold
Secretary-Treasurer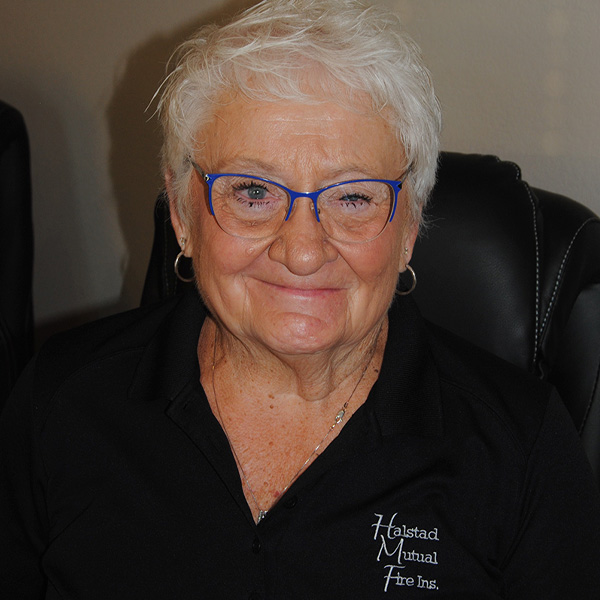 Cheryl Christianson
Director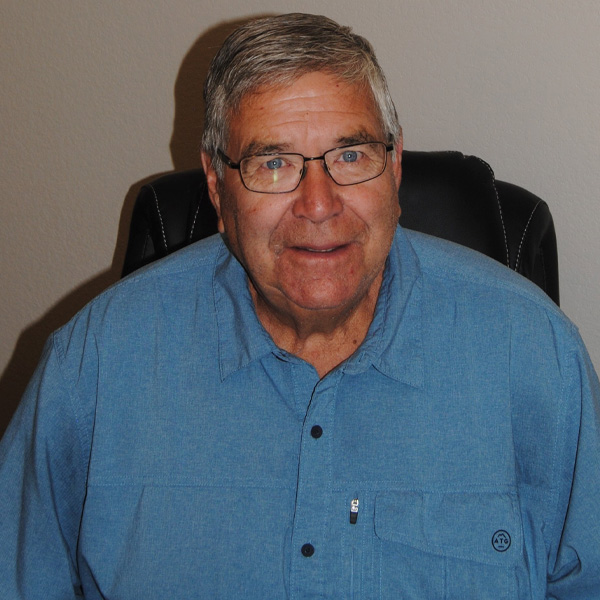 Gregory Holte
Director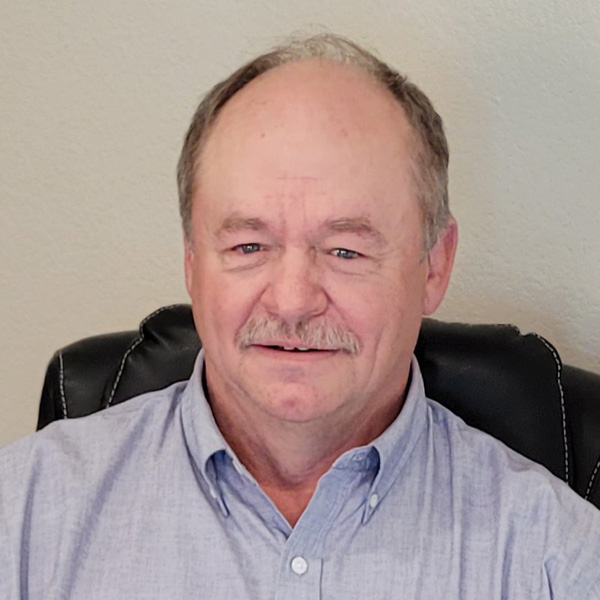 Roger Hennen
Financial Officer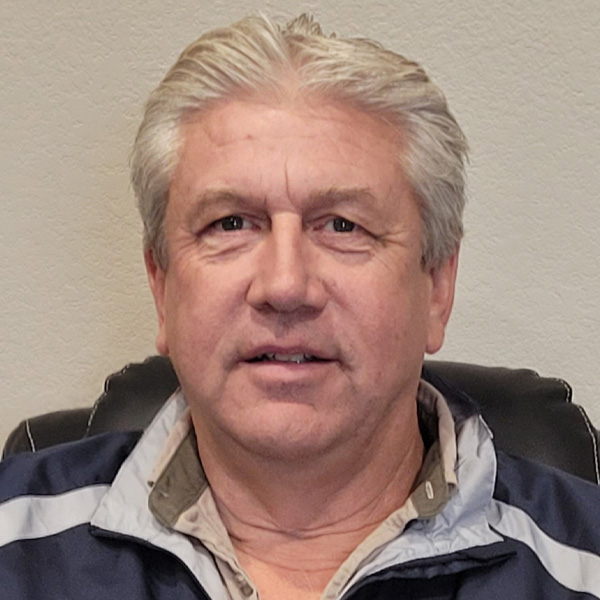 Rodney Olson
Director

Halstad Mutual Fire Insurance Company uses Grinnell Mutual Reinsurance Company for reinsurance.
Protect your Farm, Home, Outbuildings, Equipment, and Dwellings with Halstad Mutual Fire Insurance Company
Find An Agent